Dr. Cathal McCrory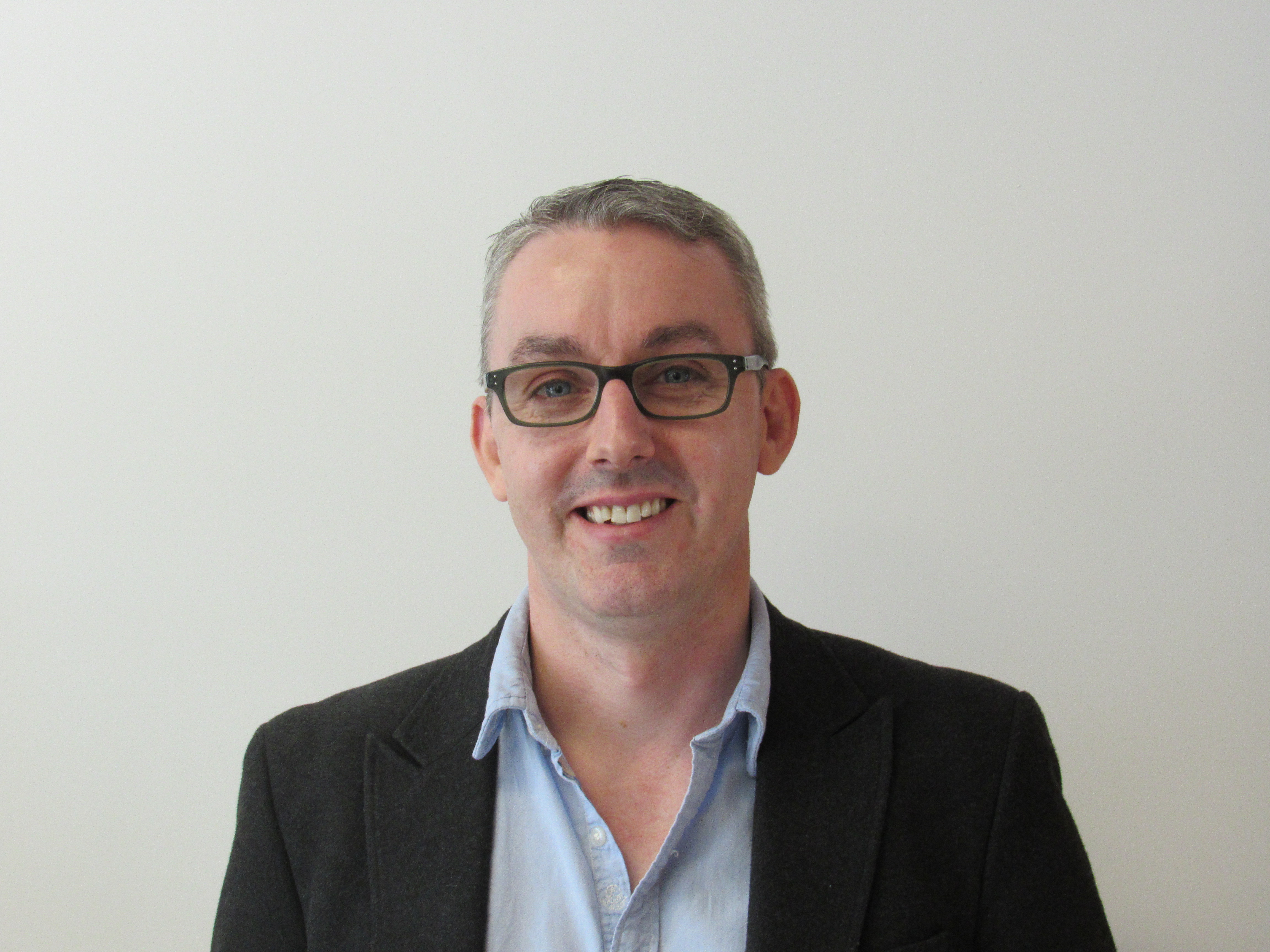 Dr. Cathal McCrory is Associate Professor of Life Course Development and Ageing within the Department of Medical Gerontology at Trinity College Dublin and Co-Principal Investigator of the Irish Longitudinal Study on Ageing (TILDA). A psychologist by disciplinary background, he is an established inter-disciplinary researcher with prior experience leading large multi-cohort projects of scale. Since 2006, he has been heavily involved with the two flagship longitudinal studies of development (Growing Up in Ireland) and ageing (TILDA) in Ireland, and is also a lead investigator on a pan-European funded project entitled LIFEPATH ( https://www.youtube.com/watch?v=gKPuq9GXcNs). Here he discusses social differences in children's BMI across Europe https://www.youtube.com/watch?v=6VF8EJknTrU). His research utilises population-level cohort data to explore social differentials in health and longevity across the life course, applying cutting-edge insights and methodological innovations from the social sciences to the study of biological ageing. Over the past six years, he has been involved with projects securing €31 million in grant income.
He has an international profile as a life course scholar with expertise in the social epidemiology of ageing and his academic papers have received a number of awards and distinctions. He holds a prestigious Emerging Investigator Award from the Health Research Board to explore social differentials in health and longevity using putative biomarkers of biological age acceleration including allostatic load, telomere erosion, and epigenetic clocks. He is also Co-PI of a US-Ireland Partnership award funded by the National Institutes of Health (NIH) and Science Foundation Ireland (SFI) to examine cross-country differences in epigenetic ageing in the US, Republic of Ireland and Northern Ireland. He is an Editorial Board Member of the Journals of Gerontology: Social Sciences; a Research Affiliate of the Economic and Social Research Institute (ESRI); a Member of the Expert Advisory Group to Growing Up in Ireland; and a Scientific Advisory Network member to the UK Centre for Longitudinal Studies (CLS). He is a visiting scientist at the Center for Population and Development Studies at Harvard University and contributor to Imperial College London's Environmental Epidemiology research group.
His research with the Growing Up in Ireland (https://www.irishtimes.com/life-and-style/health-family/parenting/eat-move-think-what-you-need-to-know-about-children-s-health-0-8-years-1.4439596) and TILDA (https://www.independent.ie/irish-news/trinity-college-study-shows-how-early-adversity-in-life-has-an-impact-on-ageing/41268364.html) studies has been widely reported in national print and broadcast media and through social media channels, including podcasts ( https://socialjusticeireland.podbean.com/e/110-sji-interviews-ep66-social-determinants-of-health-with-cathal-mccrory/). He has presented to the Oireachtas - joint houses of the Irish Parliament - on the topic of childhood obesity (https://www.oireachtas.ie/en/press-centre/press-releases/20180501-child-obesity-in-ireland.
Teaching Profile
Dr McCrory currently teaches across a number of departments and courses in the School of Medicine and the School of Psychology at Trinity College Dublin, including:
Lecturer: The Biology of Ageing [MG6004], Dept of Medical Gerontology. TCD
Lecturer: Quantitative Analytic Tools [MG6006], Dept. of Medical Gerontology, TCD
Lecturer: How to Live Long and Prosper [TEU00402], Dept. of Medical Gerontology, TCD
Lecturer: Public Health, Primary Care and Epidemiology [MDU44004A], Dept. of Public Health and Primary Care, TCD
Lecturer and Module Co-Ordinator: The Structure and Measurement of Human Mental Abilities [PSU34690], School of Psychology, TCD
Lecturer: 1st Year Undergraduate Medical Degree Program, TCD
Funding Record
Project Title
Funding Source
Amount (Euros)
Role
Project Description
NIA 19/US/361 5
Social epigenomics promoting health in three countries
National Institutes of Health (NIH) / Science Foundation Ireland (SFI)
4,500,000
Co-PI
Explores socio-economic variation in the distribution of health and longevity among older cohorts in the US (Health and Retirement Study), Ireland (TILDA), and Northern Ireland (NICOLA).
EIA-2017- 012
An allostatic load framework for understanding social differences in health and mortality
Health Research Board (HRB)
743,000
PI
Explores the utility of allostatic load as a biological intermediary between SEP and health and longevity using international cohort studies
22-0345 HRB GUI
A single supplier framework agreement for Secondary data analysis of GUI datasets for an alcohol and other drugs study under a three-year agreement to the HRB
Health Research Board (HRB)
200,000
Co-applicant
ILP-PHR- 2022-008
SocialPaths
Health Research Board (HRB)
357,057
Co-applicant
This project examines sex- specific socioeconomic pathways to cardiovascular disease risk across the life course
TILDA- 2017-1
TILDA core funding: waves 5-6
Health Research Board (HRB)
10,000,000
Co-applicant
Provided the survey and administrative infrastructure for waves 5-6 of the TILDA study
APA-2017- 029
Health Research Board (HRB)
199,942
Co-applicant
Examined Premature Ageing in Long-term Homeless Adults (PATH) – an excluded population that is characterised by biological age acceleration
Select recent publications