Mr Matt McElheron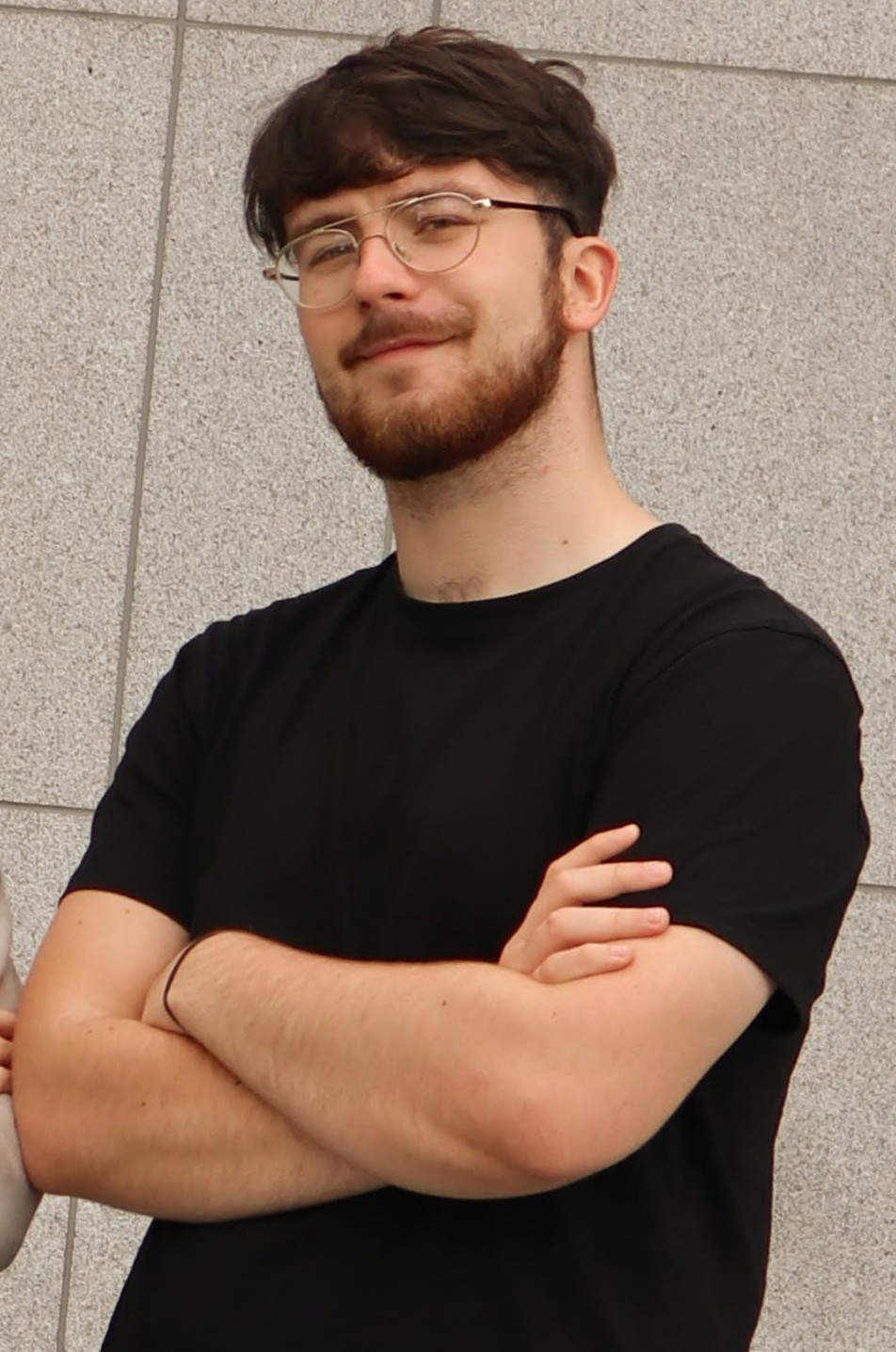 Matt McElheron is a PhD Student in TILDA and the Inflammageing Research Group of Dr Nollaig Bourke, based between the Trinity Translational Medicine Institute (TTMI) and Mercer's Institute for Successful Ageing (MISA), St. James's Hospital.
Matt is specialising in immunology and bioinformatics, investigating how the innate immune system changes with age. His research employs a computational and data-driven approach to identify age-related patterns of systemic physiological decline, particularly relating to COVID-19.
Prior to joining Trinity College Dublin, Matt received a First-Class Honours B.Sc. in Genetics from University College Dublin in 2020. During his studies, Matt practiced genetic engineering, whole-genome sequencing, and bioinformatic software development, performing comparative genomics on microbial species such as Mycobacterium tuberculosis, Mycobacterium bovis, and BCG
Find more of his publications here.
Peer-Reviewed Publications
Faherty, L, Lewis, C, McElheron, M,, Garvey, N, Duggan, R, Shovlin, B, O Croinin, T, Byrne, KP, Wolfe, KH, O'Brien, CE, Butler, G. Draft genome sequences of two isolates of the yeast Kazachstania servazzii, from soil in Ireland.. Microbiology Resource Announcements.