Dr Feng Xue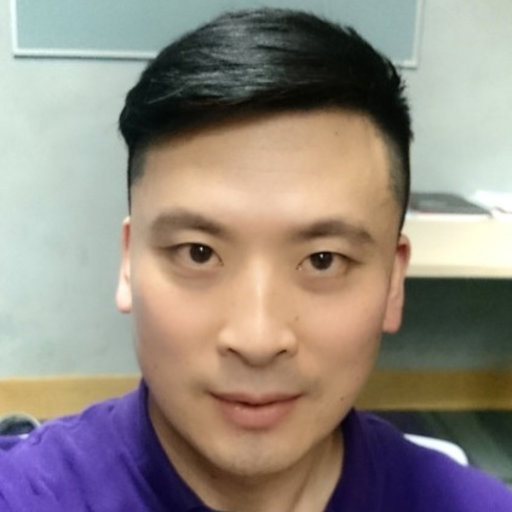 Dr Feng Xue is a Research Fellow at TILDA, working as part of the Technology Assisted Solutions for the Recognition of Objective Physiological Indicators of post-COVID-19 Fatigue (TROPIC) study.
The TROPIC study examines participants who undergo a series of assessments to determine the health affects of post COVID-19 chronic fatigue syndrome. The aim of the study is to help clinicians and researchers to better understand why certain people developed prolonged 'tiredness' or fatigue after COVID infection., and what are the underlying health-related mechanisms that might be causing it.
Prior to joining TILDA, he worked in industry-based research in the field of Biomedical and Biopharmaceutical engineering at the University of Limerick, and in Research and Development in medical devices.