Ms. Delaney Coppola
Delaney is the Academic PA to Professor Rose Anne Kenny, Principal Investigator of TILDA, joining the TILDA team in April 2022.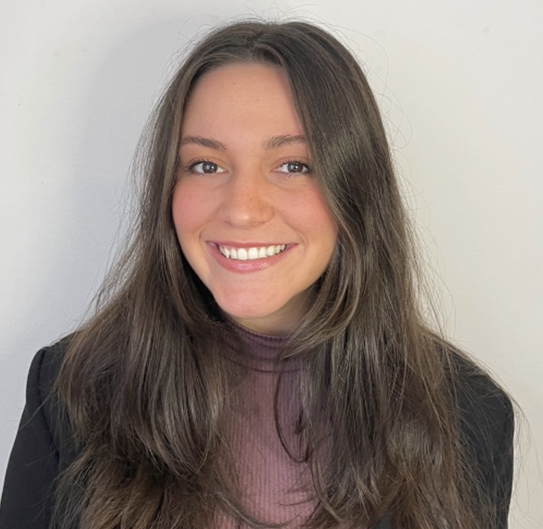 Prior to joining TILDA, Delaney has worked in Business Analytics, Business Development, and Grants Management within the international healthcare and emergency response fields.
Delaney holds an MSc in Applied Social Research at Trinity College Dublin and a BS in Criminal Justice and Spanish from Saint Joseph's University in Philadelphia, PA, USA.