Dr Ann Monaghan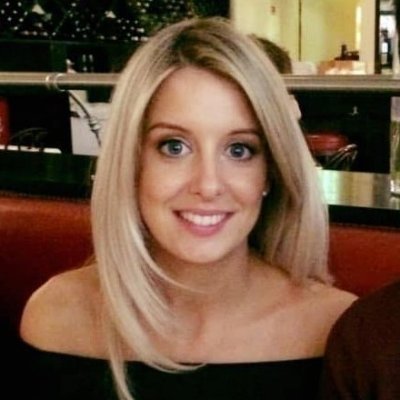 Dr Ann Monaghan currently works as Project Manager at TILDA.
Having joined the TILDA team in 2020, her first post with TILDA was as a Postdoctoral Researcher in Health for the Technology Assisted Solutions for the Recognition of Objective Physiological Indicators of post-COVID-19 Fatigue (TROPIC) study.
The TROPIC study examines participants who undergo a series of assessments to determine the health affects of post COVID-19 chronic fatigue syndrome. The aim of the study is to help clinicians and researchers to better understand why certain people developed prolonged 'tiredness' or fatigue after COVID infection., and what are the underlying health-related mechanisms that might be causing it. Dr Monaghan's research activities relate to post COVID-19 fatigue, physical deconditioning, frailty and age-related disorders.
Dr Ann Monaghan completed her PhD in Physiotherapy in TCD in 2019. Her overall project was an evaluation of a broad array of parameters related to physical activity, cardiorespiratory fitness and cardiometabolic health in people living with Hepatitis C. Prior to this, Ann obtained a Bachelor of Science in Physiotherapy (TCD) in 2014 and a Post-graduate Certificate in Statistics (TCD) in 2015.
Her other research interests include:
Objective measurement tools for cardiorespiratory fitness and physical activity in chronic disease populations and older adults.
Exercise rehabilitation and physical activity promotion in the management of chronic disease and age-related disorders.
Objective assessment of multi-system dysregulation associated with chronic disease and age-related disorders.