Peter May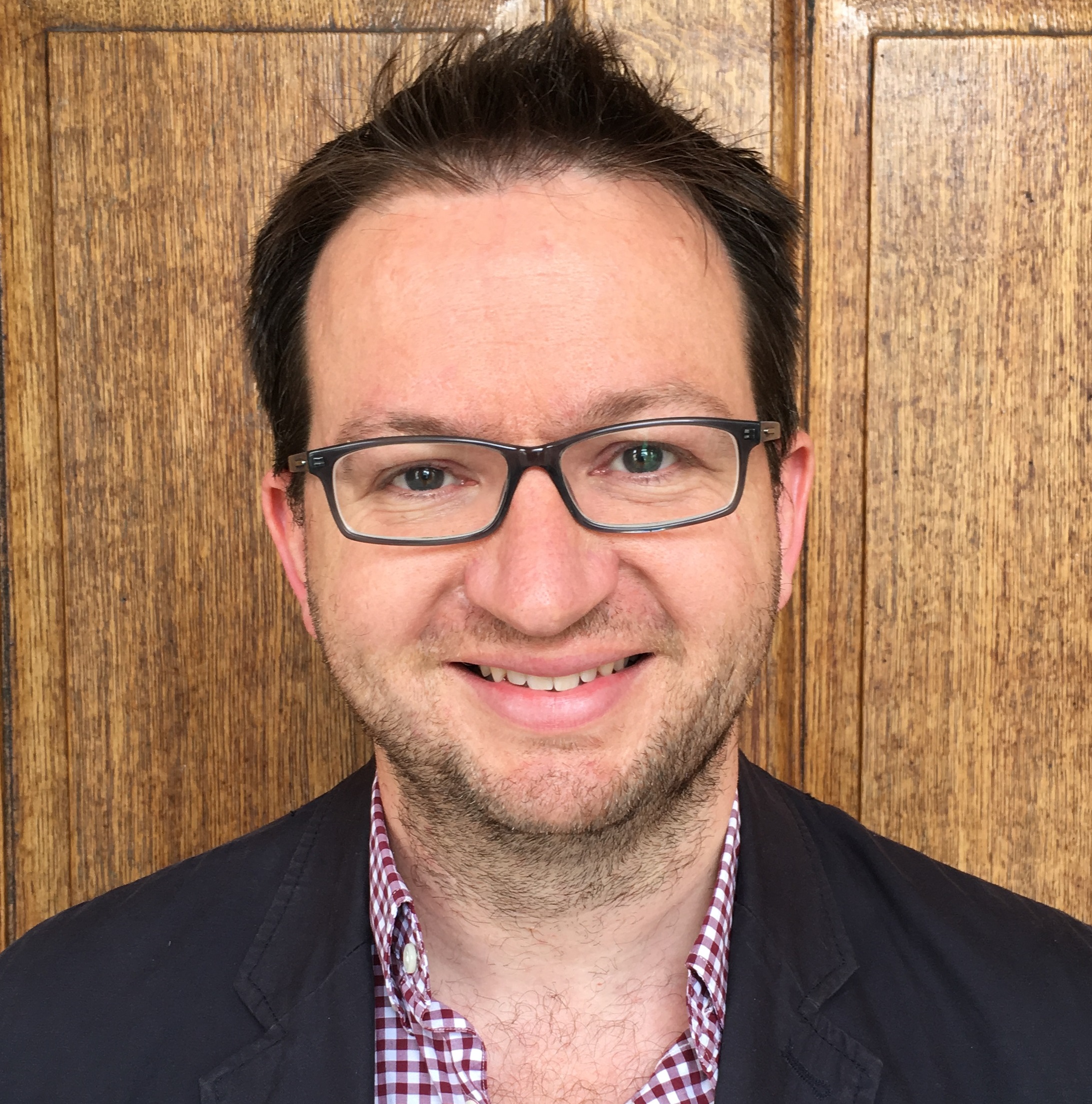 Peter May is a Research Fellow in Health Economics at TCD Centre for Health Policy and Management and a Visiting Fellow at TILDA.
His research interests focus the economics of care for serious and complex medical illness, including palliative and end-of-life care. He has designed and run analyses of observational data in Ireland, England and the United States, making a series of contributions on treatment effect heterogeneity. With the TILDA data, as well as other members of the HRS family, he examines determinants of end-of-life experience as well as future needs and costs for serious illness. He has authored over 20 peer-reviewed articles, book chapters and national reports; is co-convener of the Palliative Care Economics research groups at Trinity and the International Health Economics Association (iHEA); and is a regular invited speaker on economics for UK Hospice, the US National Palliative Care Research Center and the European Association of Palliative Care. Areas of expertise include modelling cost data, treatment effect estimation, propensity scoring and study design with observational data.
He has degrees from the University of St Andrews (MA(Hons) Economics), the London School of Economics (MSc Public Policy), and Trinity College Dublin (PhD Health Economics).
Selected Publications
May P, Normand C, Cassel JB, et al, Economics of Palliative Care for Hospitalized Adults With Serious Illness: A Meta-analysis., JAMA Intern Med. 2018;178(6):820-829. doi:10.1001/jamainternmed.2018.0750
May P, Garrido MM, Del Fabbro E, et al, Does modality matter? Palliative care units associated with more cost-avoidance than consultations, J Pain Symp Manage. 2018 March 55(3): 766-773. doi: 10.1016/j.jpainsymman.2017.08.011.
May P, McGarrigle C, Normand C, Passing on: the end of life experience of older adults in Ireland. December, 2017. TILDA, Dublin. Available: https://tilda.tcd.ie/publications/reports/pdf/Report_EndofLife.pdf
May P, Garrido MM, Cassel JB, et al, Using length of stay to control for unobserved heterogeneity in cost analysis of observational data: issues of reliability, robustness and usefulness, Health Serv Res, 2016 Oct; 51(5): 2020–2043. doi: 10.1111/1475-6773.12460.
May P, Garrido MM, Cassel JB, et al, Palliative Care Teams' Cost-Saving Effect Is Larger For Cancer Patients With Higher Numbers Of Comorbidities, Health Aff (Millwood), 2016 Jan 1;35(1):44-53. doi: 10.1377/hlthaff.2015.0752.
May P, Garrido MM, Cassel JB, et al, Prospective Cohort Study of Hospital Palliative Care Teams for Inpatients With Advanced Cancer: Earlier Consultation Is Associated With Larger Cost-Saving Effect, J Clin Oncol, 2015 Sep 1;33(25):2745-52. doi: 10.1200/JCO.2014.60.2334.