Siobhan Scarlett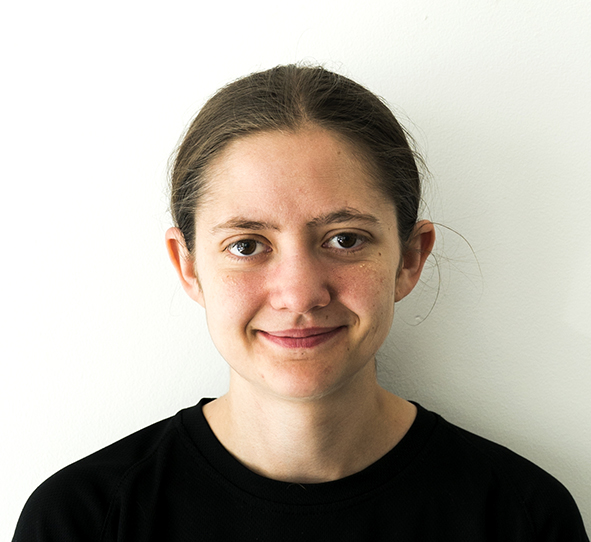 Siobhan Scarlett is a Research Assistant and Data Manager at TILDA, working on projects which explore frailty in the older population. These will involve creating a harmonised measure of frailty for use within Irish surveys, explore the relationship between frailty and disability and determine demographic and social gradients of frailty across Ireland.
Siobhan received a B.A. in Sociology and Social Policy from Trinity College, Dublin, in 2011, followed by a M.A. in Addiction Studies in 2012 and a M.Sc. in Applied Social Research in 2013. Prior to joining TILDA, Siobhan worked as an intern with the ESRI on the Growing Up in Ireland longitudinal study, where she assisted with checking, cleaning and coding the quantitative data in both study cohorts.
Publications
O'Brien, H, Scarlett, S, O'Hare, C, Ni Bhriain, S, Kenny, RA. Hospitalisation and surgery: Is exposure associated with increased subsequent depressive symptoms? Evidence from The Irish Longitudinal Study on Ageing (TILDA). Int J Geriatr Psychiatry. [Epub].

O'Brien H, Scarlett S, Brady A, Harkin K, Kenny RA, Moriarty J. Do-not-attempt-resuscitation (DNAR) orders: understanding and interpretation of their use in the hospitalised patient in Ireland. A brief report. 2017. Journal of Medical Ethics. 44(3):201-203.

O'Carroll L, Mohan H, Scarlett S, Cahill RA. Reformatting of PACS images as video for convenient electronic dissemination - a video vignette. 2017. Colorectal Disease. 19(4):397.
TILDA Reports
Other Reports
Scarlett S, King-Kallimanis BL, Young I, Kenny RA, O'Connell MD. 2014. Frailty and Disability. CARDI Research Brief.